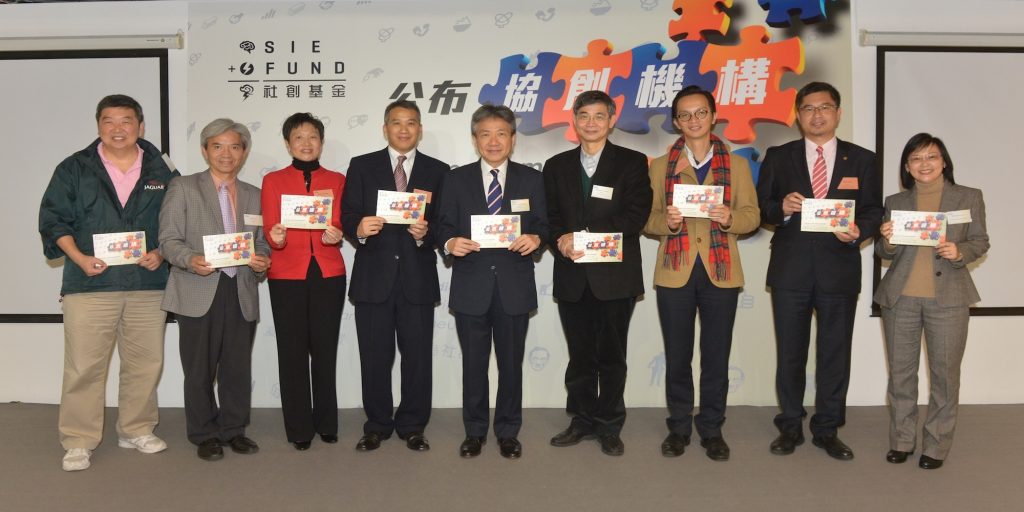 (Hong Kong – Dec 3, 2014) It is such an honor to announce that The Yeh Family Philanthropy was selected as one of the intermediaries by HKSAR government to design and administer various programmes for Social Innovation and Entrepreneurship Development Fund (SIE Fund) on December 3rd 2014. Other three selected intermediaries are The Hong Kong Council of Social Service, Poly U Technology and SOW (Asia) Foundation Ltd.
The SIE fund has the intent to tackle poverty and social exclusion in Hong Kong through nurturing of social innovation and entrepreneurship. Together with HKSAR government and other three intermediaries, YFP will incubate new ideas, support innovative programmes and social business to tackle pressing poverty issues and collectively build and strengthen an ecosystem in Hong Kong.
Link to the news report can be found here.