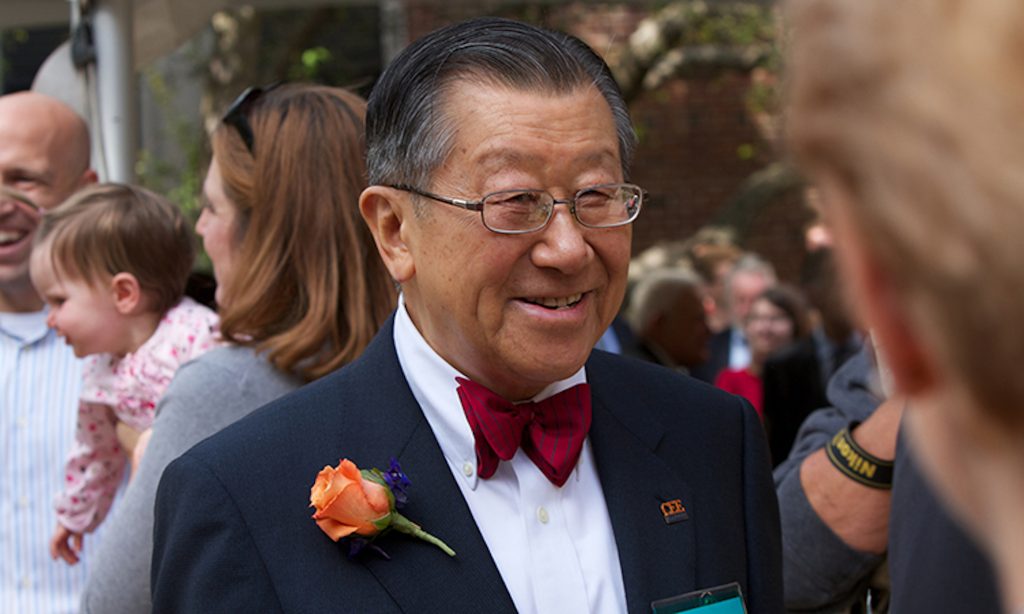 (Urbana – Champaign, November 11, 2016) Dr. Meou Tsen Geoffrey Yeh, the founder of The Yeh Family Philanthropy, passed away peacefully on 16th October, 2016. He was 85 years old.
Today, a beautiful tribute was published by The Department of Civil and Environmental Engineering (CEE) at the University of Illinois, Dr. Yeh's alma mater.
We thank them for their kind words.