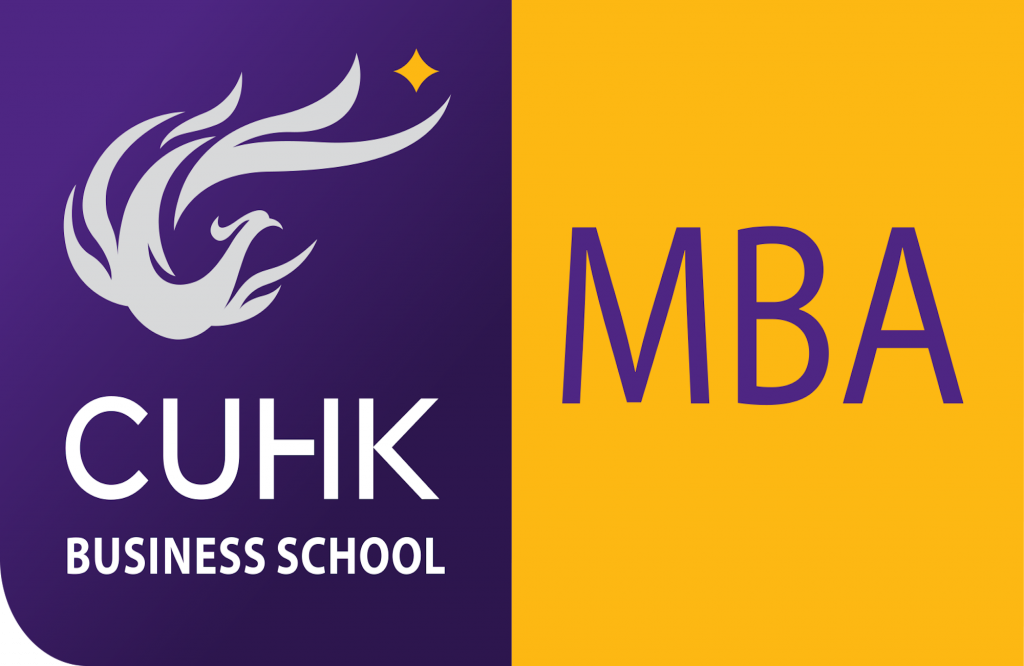 (Hong Kong – July 7, 2016) Nurturing Social Minds programme is thrilled to have The Chinese University of Hong Kong (CUHK) Business School as new partner! As one of the leading academic institutions in Asia, CUHK Business School has pioneered in business education and has won tremendous recognition of nurturing business minds.
Under the partnership, CUHK Business School will assemble more talented students from the globe, nurturing and empowering social minds through social entrepreneurship and venture philanthropy education.
More details about the new collaboration can be found here.